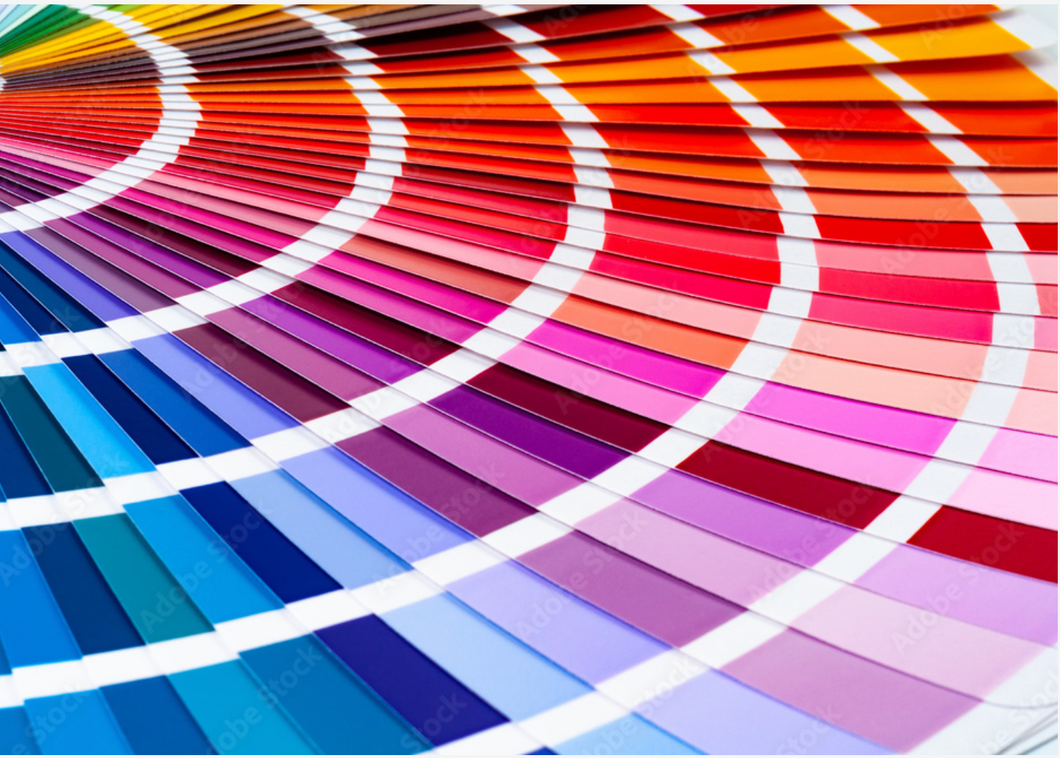 Custom and or Additional Color
Carter Kustera Portraits
Regular price $25.00 Sale
All portraits include choice of one standard color (see color selection page).
If custom color or an additional color is preferred, click here to purchase.
If you are ordering 4 portraits and two are a custom color, click +2.
If you desire an additional color for a bow or ribbon, click +1.
Once you have made your purchase you will receive an email with a link to the Benjamin Moore website to select a color which I will match to the best of my ability. Benjamin Moore custom colors are just for reference. Portraits are painted with gouache paint not house paint.